ANCHOR TENANTS
ARA | Atlanta REALTORS® Association
Founded in 1910, the Atlanta REALTORS® Association (ARA) has been an instrumental factor in the growth of organized real estate in the state of Georgia for more than a century. Atlanta REALTORS® is the largest real estate association in the state of Georgia and considered to be one of the strongest and most successful REALTOR® associations in the nation.
Please visit "Atlanta REALTORS®" website.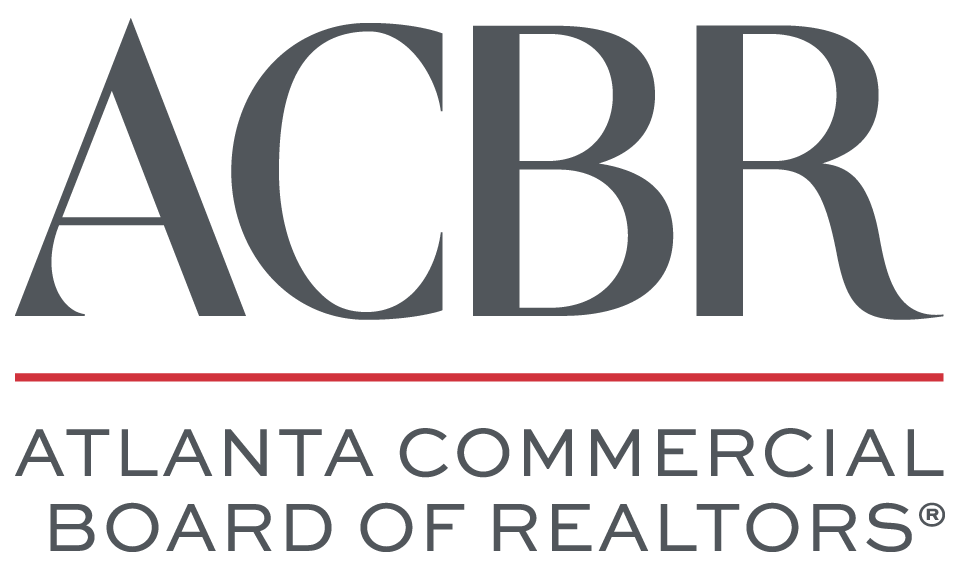 ACBR | Atlanta Commercial Board of REALTORS®
The Atlanta Commercial Board of REALTORS® (ACBR) is the largest commercial REALTOR® association in the nation. The REALTOR® membership represents a cross section of the commercial real estate industry; including brokers, appraisers, property managers, developers, owners and consultants. Affiliate members are also a strong membership component including mortgage bankers, title companies, law firms, engineering companies, environmental consultants, and more.
Please visit the "ACBR" website.

CAPITUS Real Estate Learning Center
Capitus Real Estate Learning Center, formerly The Georgia Institute of Real Estate (GIRE), was established in 1959 and is recognized as the oldest and most widely acclaimed real estate school in Georgia. Capitus has grown into a distinguished institution serving the real estate educations needs of nearly 10,000 students annually in Metro Atlanta and across Georgia. From our Atlanta location to our online education, we offer a wide variety of courses. Whether you are beginning your career with a Salesperson Prelicense program or you want to enhance your professional development through quality continuing education and designation courses, Capitus has what you are looking for!
Please visit the Capitus website.